The House that Hoban Built
Kilkenny Ormonde Hotel Blog
The House that Hoban Built
In naming our new Bar & Brassserie we are pleased to honour James Hoban; a Kilkenny man born near Callan who left these shores in the eighteenth century to establish himself as an architect in Philadelphia, United States. His legacy is probably one of the most iconic of American buildings, the White House in Washington DC.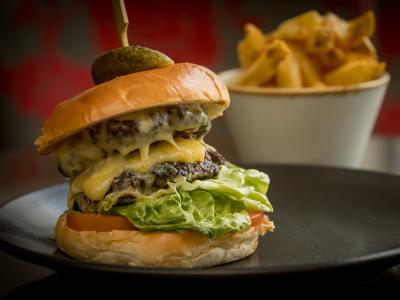 James Hoban was born to a tenant farming family, on an estate that belonged to the Earl of Desart in Cuffesgrange and was trained as a wheelwright and carpenter before he being given an 'advanced student' place in the Dublin Society's Drawing School; where he excelled.  
He emigrated to the States after the American Revolutionary War in the 1790's. His work in South Carolina was reportedly admired by General George and later, President Washington and he was announced winner of the design competition for the White House in July 1792. He went on to work as one of the supervising architects on the Capitol and is also thought to have designed Rossenarra House, in Kilmoganny, County Kilkenny.  
A newspaper in Phildalephia carried this advertisement for James Hoban in 1785
'Any gentleman who wishes to build in an elegant style, may hear of a person properly calculated for that purpose who can execute the Joining and Carpenter's business in the modern taste'.
The ultimate Irish emigrant success story.
---